A pet can truly make your house feel like a home – they're a part of the family. However, we are limited as to how much we can limit their behavior, and when you have a sensitive security system, an alarm that triggers each time the dog walks past can lead to a little love lost.
If you have a security system that is being triggered by your pets, then it's just not the system for you. Why not have a chat with a professional home security installation company about what kind of system will best suit your needs?
Thanks to advancements in technology over recent years, there is an answer for homeowners who prize both their pets and their home's security.
A pet-friendly alarm.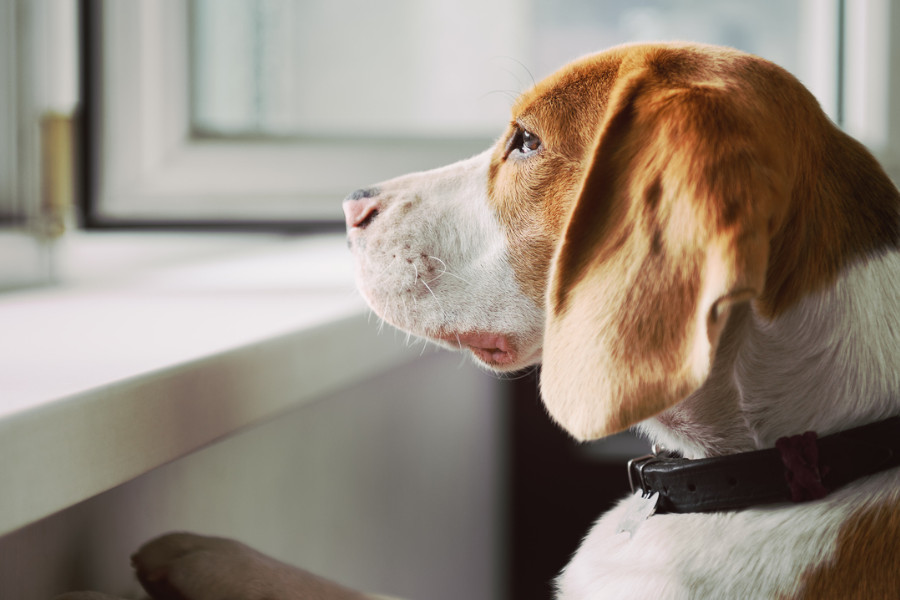 It may sound quite advanced to have an alarm system that knows who (or what) is triggering it. But a pet-friendly alarm simply uses a passive infra-red motion sensor (PIR) which is designed to be pet-tolerant. These alarms will ignore any body heat detected below 35kg (about 70lbs.) and at floor level
Pet-friendly alarms allow pets to walk around their home freely and allow homeowners to rely on their alarm system for serious breaches of security. In an ideal world, the sensors would be completely immune to all pet activity, however, they are designed to pick out certain weights and movements, which means they are not entirely pet-proof. Remember, you should always check what's triggered your alarm, even if you're sure it's just your pet.
A 70lb weight limit may not fit the bill if you have a bigger dog. If this is the case, you can talk to your security installation professional about the other options available which are an alternative to PIR sensors. You could look into systems such as door and window alarms – these tend to be a great option to maintain your home's security, presuming your dog can't open doors!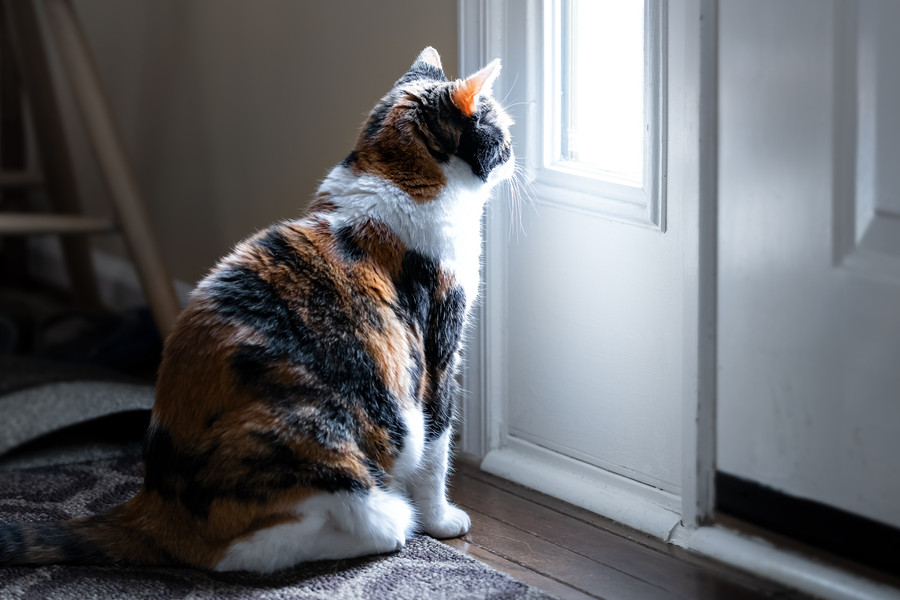 Another great option is by installing a smart alarm system. Smart systems allow you to have access to the cameras and action going on in your home from wherever you are, through your smartphone or tablet. Whether you have a pet or not, smart systems are the most advanced way to maintain home security from near and far, and offer notifications, in-app controls and instant-viewing. Instead of triggering an alarm, you can set your motion sensors to alert you, so that you can determine what is going on before taking the matter further if need be.
If you're looking for guidance from security installation professionals on what works best for you and your home, why not get in touch with SNAP Integrations? SNAP Integrations offer expert advice and installation methods to ensure you have a safe and secure home to suit your lifestyle – and your four-legged friends too.