Fire Alarm System Services In Charleston, SC
At SNAP Integrations, we offer fire alarm services in Charleston and surrounding areas in South Carolina's Lowcountry. Our skilled technicians service, inspect, and install a wide range of fire alarm systems.
A fire alarm system is critical to the safety and protection of any home or business. This system provides an early warning, allowing people to evacuate before the fire gets out of control. It also helps emergency responders locate the fire.
---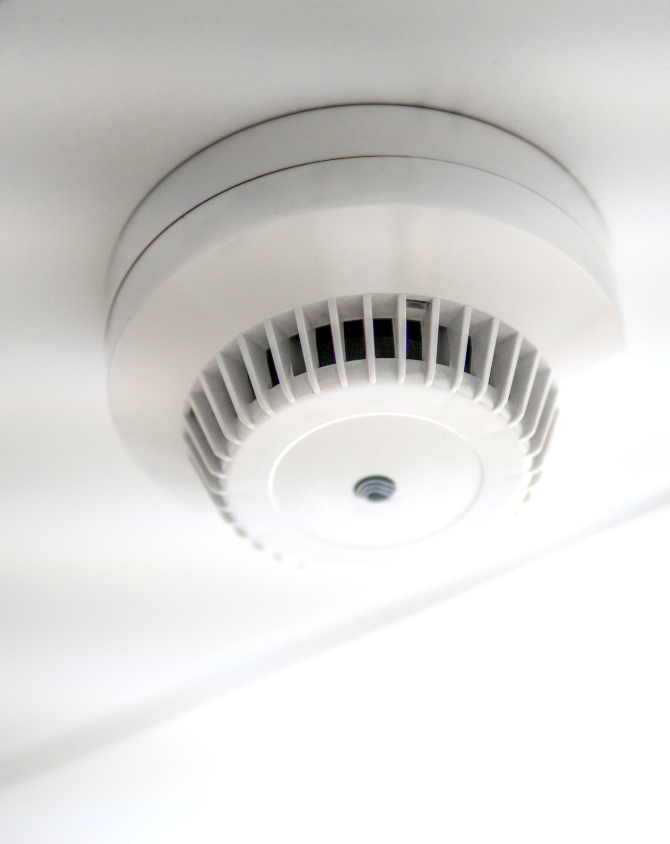 Fire Alarm, MNS, and ECS Test & Inspection
We will perform periodic tests and inspections on your Fire Alarm, Emergency Communications (ECS), and Mass Notification Systems (MNS) per NFPA72 guidelines. Our technicians will check the general condition of your system and test its components for optimal performance.
Fire System Installation
Our team is highly skilled and experienced in installing various types of fire system equipment. We ensure an efficient and safe installation in accordance with local, state, and national codes.
Fire Alarm Repair & Maintenance
We offer complete maintenance and repair services for your system to ensure it functions properly to protect you and your property and is compliant with state and local laws.
Fire Alarm Monitoring
When your system has an active alarm, supervisory, trouble, or other off-normal condition, it will immediately notify the authorities as well as the property owner or representative.
Our Other Fire Alarm Services Include:
System Permitting Plan Review and Design
Get A Free Quote Today
---
(843) 557-9933
Let us know your audio video system needs and we'll provide you with affordable, professional estimate designed for your particular project.