Running a business is challenging.
Challenges are present from starting up, to expansion, to staffing, to inventory and everything in between.
No matter how small or large your operation gets, keeping an eye on all of your workflows can be stressful and cause anxiety — even when you're not physically present at your business.
When you're at home with your family or even on a family vacation, you'd rather not carry that stress and anxiety with you, right?
One of the ways we've helped Lowcountry business owners alleviate their stress of not being there is by assisting them in designing and installing cutting-edge, affordable security camera systems at their business property.
Here are 5 important ways a camera system will help lower your business-related stress levels in 2019.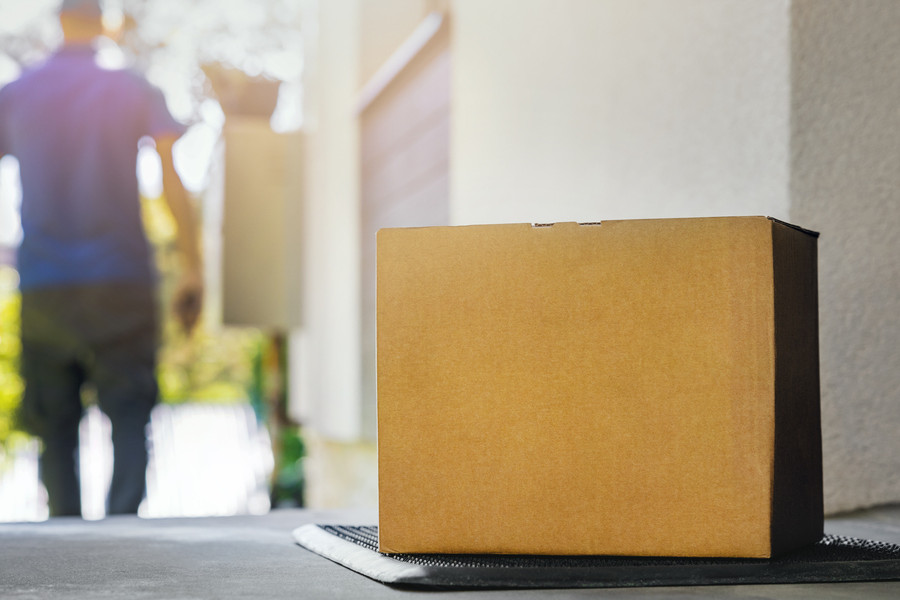 1. They Help You Monitor Deliveries & Other Events
Particularly useful for bars & restaurants, security cameras allow you to peek in and record deliveries to your business that are either not managed or are covered by other kinds of staff.
As a business owner it's difficult to be at your place of business for these types of activities, but video surveillance you can help verify that you're getting the deliveries you need from your vendors that you rely on for your operation.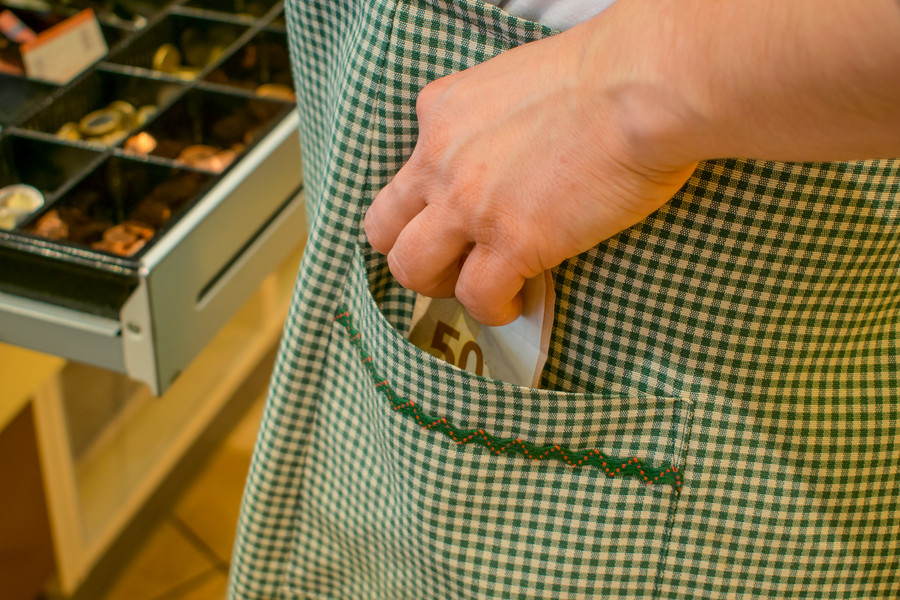 2. They Help Protect & Monitor Employees, Contractors and More
It's difficult to keep an eye on activities your staff does within your business all of the time. You don't have to watch over them 24/7, but in the rare cases you need to you'll be glad you installed your security camera system when you did.
From an employee's perspective, security cameras can offer them protection, especially for retail businesses, gas stations and other commonly robbed businesses.
In many cases, simply knowing that cameras are around can deter many criminals from even targeting your business for robbery.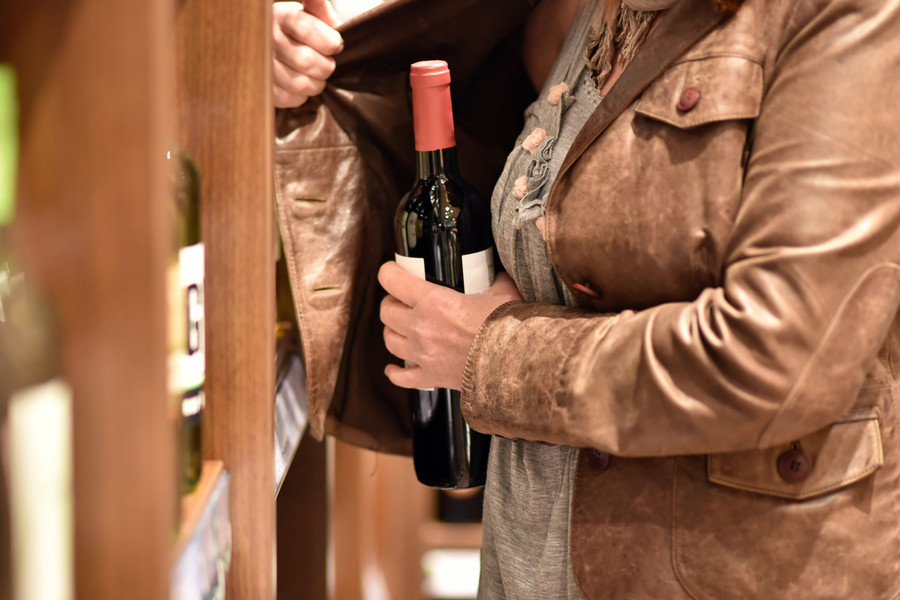 3. Help Fend Off Theft & Fraud
As mentioned above, cameras can help stop theft/robberies before they start, and also offer you a way to avoid fraudulent cases of injury as well.
Slip and fall injury fraud cases are quite common for bars and restaurants, but can also happen in many other types of businesses.
Having proper video surveillance coverage of your business (both inside and outside) is vital to catching these fraudulent claims and can potentially save you thousands of dollars in settlements.
4. Potentially Help Lower Insurance Rates
It's not uncommon for insurance companies to offer you discounts on several kinds of insurance you might need for your business.
As mentioned in benefit three above insurance risks can be high for many businesses — leading to higher rates — so be sure to ask your insurance provider if they offer discounts for installing camera systems.
In many cases, what you're saving in insurance payments can often offset the expense of the camera installation within a short time.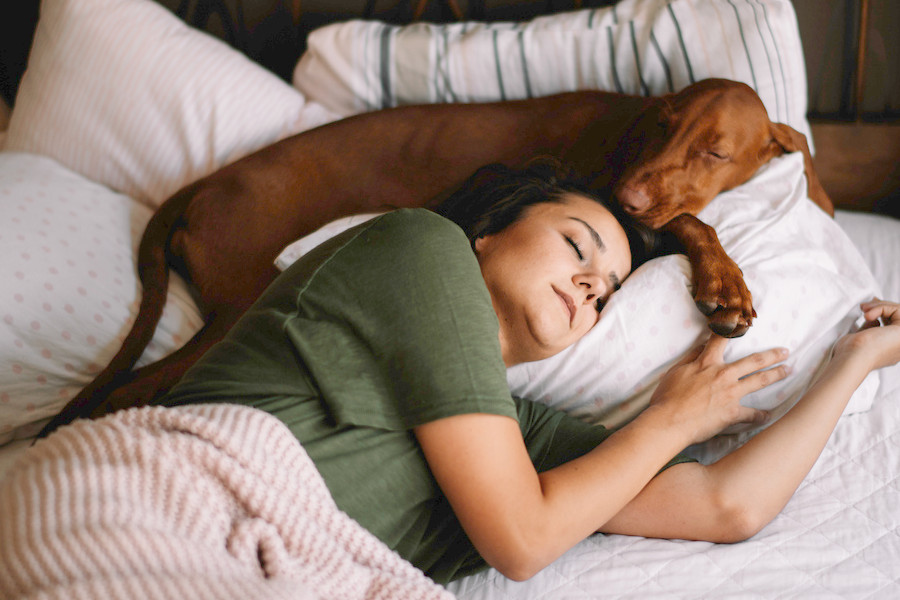 5. Help You Sleep Better At Night
In general, business owners that install cameras in their business very often sleep better at night and lower their anxiety while they're away.
Ultimately, you don't want anything to happen when you're not there but knowing that you can peek in and monitor things can help lift the weight of worry.